HALO WARS 2 BETA!!!!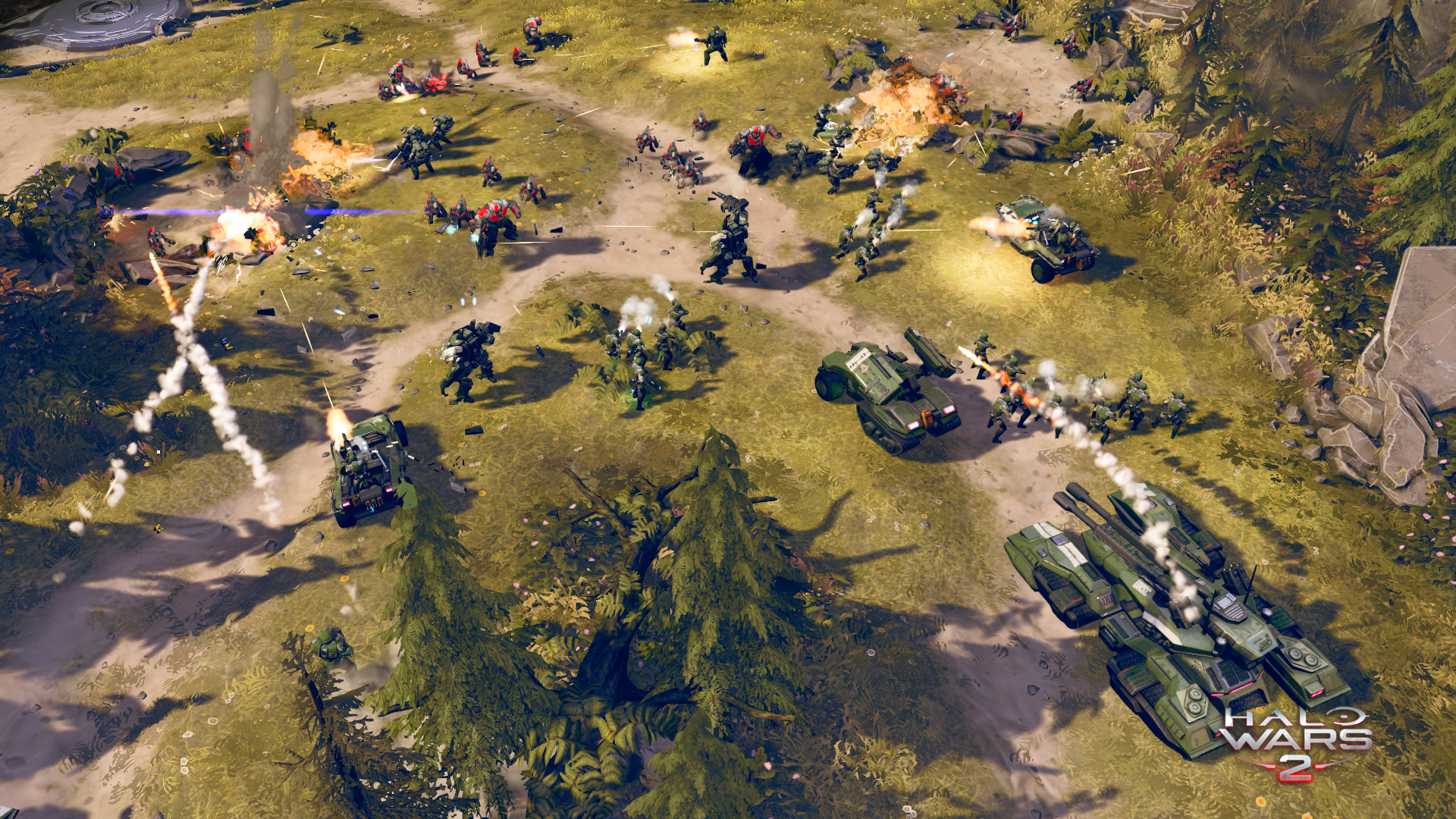 Make sure you download the recently annouced Halo Wars 2 Beta.
Only running from June 13th through the 20th.
The game will not fully release until Feburary 21st, 2017.
Download the Halo Wars 2 Beta HERE.
Be sure to get your hand on this before it's gone!!